Some of my own Philanthropy..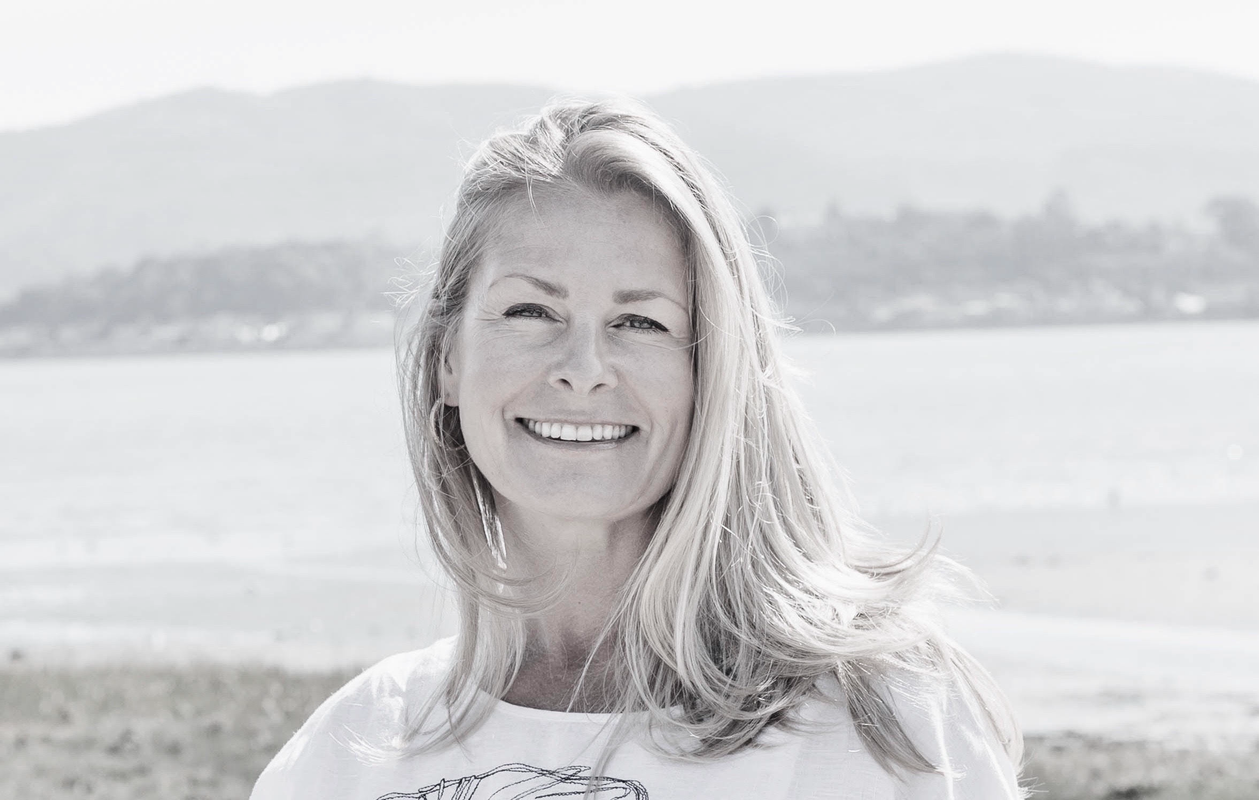 Introduction to the Marin Chapter of The Awesome Foundation
I am a trustee with the Marin Chapter of the Awesome Foundation. Each month we expect to provide a $1,000 grant to support projects which address educational and/or community needs and are ingenious, creative and collaborative. We aim to spark dialogue, elevate unique opportunities, deepen conversations and provide community-wide benefits.
We are looking for creative individuals to support with our grants, so please view our website and submit your requests online.
https://www.awesomefoundation.org/en/chapters/marin
Feel free to email or call me with any questions &/or if you want to get involved too!!
Climate Ride Patagonia!
This coming February I will spend 7 days biking 100+ miles and hiking 60+ miles through Patagonia, to raise money for Climate Ride, an organization that I wholeheartedly support.
Like many of you I consciously strive to do my part to improve the condition of our planet as part of our day to day lives, but I want to do more. Climate Ride offers active fundraising activities to raise awareness of climate change, sustainable solutions, and active transportation advocacy. Climate Ride can do so much more to effect positive change at scale than we as individuals can do.
The health of our planet, economy, and communities is at stake. Right now, it is more important than ever to work toward a sustainable future. A great way that you can help do something meaningful, substantial and concrete is to support my fundraising.Your donation will benefit the programs and efforts of Climate Ride including their community scholarships for young sustainability leaders. Please help me to grow Climate Ride to become an advocacy powerhouse that engages people in the world of active environmental philanthropy and sustainable solutions.
You can make a secure online donation today by clicking on the link below. You'll automatically receive an acknowledgment and I will be notified. All donations are tax-deductible.
Please consider donating to this worthy cause and thank you for helping to make a difference for our children's tomorrow!
With my sincere gratitude,
Sharon
Click this link to go directly to the fundraising page https://support.climateride.org/index.cfm?fuseaction=donorDrive.participant&participantID=6751
______________________